Titanium Metals
One of the most important metals in modern manufacturing, titanium is used extensively across the globe, in every industry imaginable.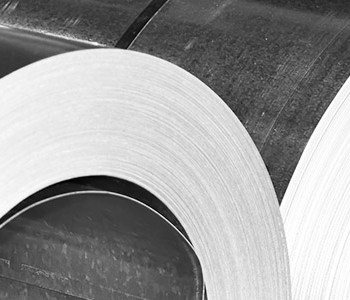 Due to its durability and light weight, it can be found in many aerospace designs and equipment, high performance race cars, golf clubs, and medical equipment as well. Titanium is also highly resistant to corrosion and has the highest strength to density ratio of any metal.
Continental Steel & Tube has long been a leading supplier of the highest quality titanium. We offer our clients a wide variety of titanium in a number of different forms including plates, tubing, sheets, bars, wire products, and pipes.
In addition, titanium is available in a multitude of thicknesses, widths, lengths, and grades. A versatile metal, titanium can be alloyed with a variety of other metal elements including aluminum, iron, and molybdenum to name a few.
By combining titanium with other metals it produces strong and lightweight alloys that can be used in military equipment like jet engines and missiles. The various industries that utilized titanium include:
Aerospace engines
Agri-food production
Medical prosthetics and instruments
Telecommunications in such things as mobile phones and equipment
Gas and oil exploration for deep sea drilling
Automotive for engines and other elements of high performance vehicles
Marine propeller shafts and rigging for desalination plants
Performance Bicycle frames and parts
No matter the amount, shape, or size, Continental Steel is able to source all your titanium needs. With a 29 year history in the metal supply business and an extensive global network of mills, Continental Steel is proud that we can secure and supply almost any metal quickly and reliably.
Learn all about titanium metals here!
*To read more about titanium and its growing impact on the International Bicycle Manufacturing sector, click here!
Titanium Forms